 SUBSCRIPTIONS START ON THE FIRST OF THE MONTH FREE SHIPPING ON SUBSCRIPTIONS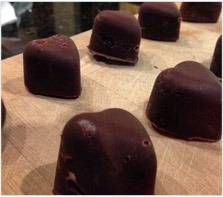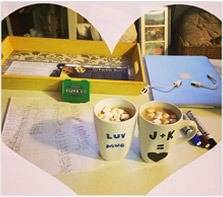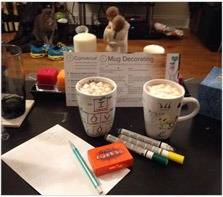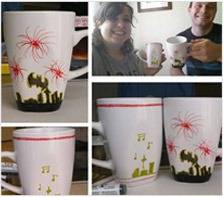 "The June box was amazing! Thanks for putting it together, and letting us have a fun evening together!!"
"Fun date night thanks to #Unboxlove! In case you are wondering I won 2/3 games of #Farkle! Love my hubs! #boomboom #queenoffarkles"
"Thank you so much Unbox Love! My husband and I were so excited to open the box we couldn't wait once it arrived and now can't wait for tonight to actually enjoy the date. Such a great idea!"
"Just did the April date. Was a great idea. We can't wait for next month."
"Thanks for the awesome date, can't wait for the next one!!!"
"Just got our box and looking forward to the date tonight! I love how it isn't just one thing or one activity but an actual well thought out date NIGHT. It will keep us busy for a few hours for sure. Thanks!"
"Had our date last night and we had so much fun decorating the mugs to what we thought the other person would like :)"
"Got our box over the weekend..It was great! Fun ideas and my girlfriend loved the surprise.. Thanks guys."
"I was so happy to read your AMA on Reddit and get in on this project at it's inception. My husband had recently been complaining that all we do is sit on the couch and watch tv after our toddler goes down for bed, and this was a perfect way to jumpstart something more. We LOVED the first date and are really looking forward to April's. Thank you for your amazing idea!"
Impressed with our date night subscriptions?
Experience fun and creative date night. See all our date box options now.