WHAT'S IN THE DATE NIGHT BOX? SUBSCRIPTIONS START ON THE FIRST OF THE MONTH FREE SHIPPING ON SUBSCRIPTIONS

Honestly? It's a secret. I know that's frustrating to some of you. You want to know what you're getting into, right? We'd argue that surprises are actually pretty awesome… We want these dates to be a mystery! If you're skeptical, we totally understand. But here's the deal… we want you to take a chance and let us surprise you just one time. At the end of the day, our mission is to provide products and create experiences for you to connect, love, appreciate, flirt and laugh with each other in every box. We're convinced that after one date, you'll be coming back for more, because almost everyone does!

If that's still not enough, below are some examples of our past date night boxes. Who knows what theme will be next!?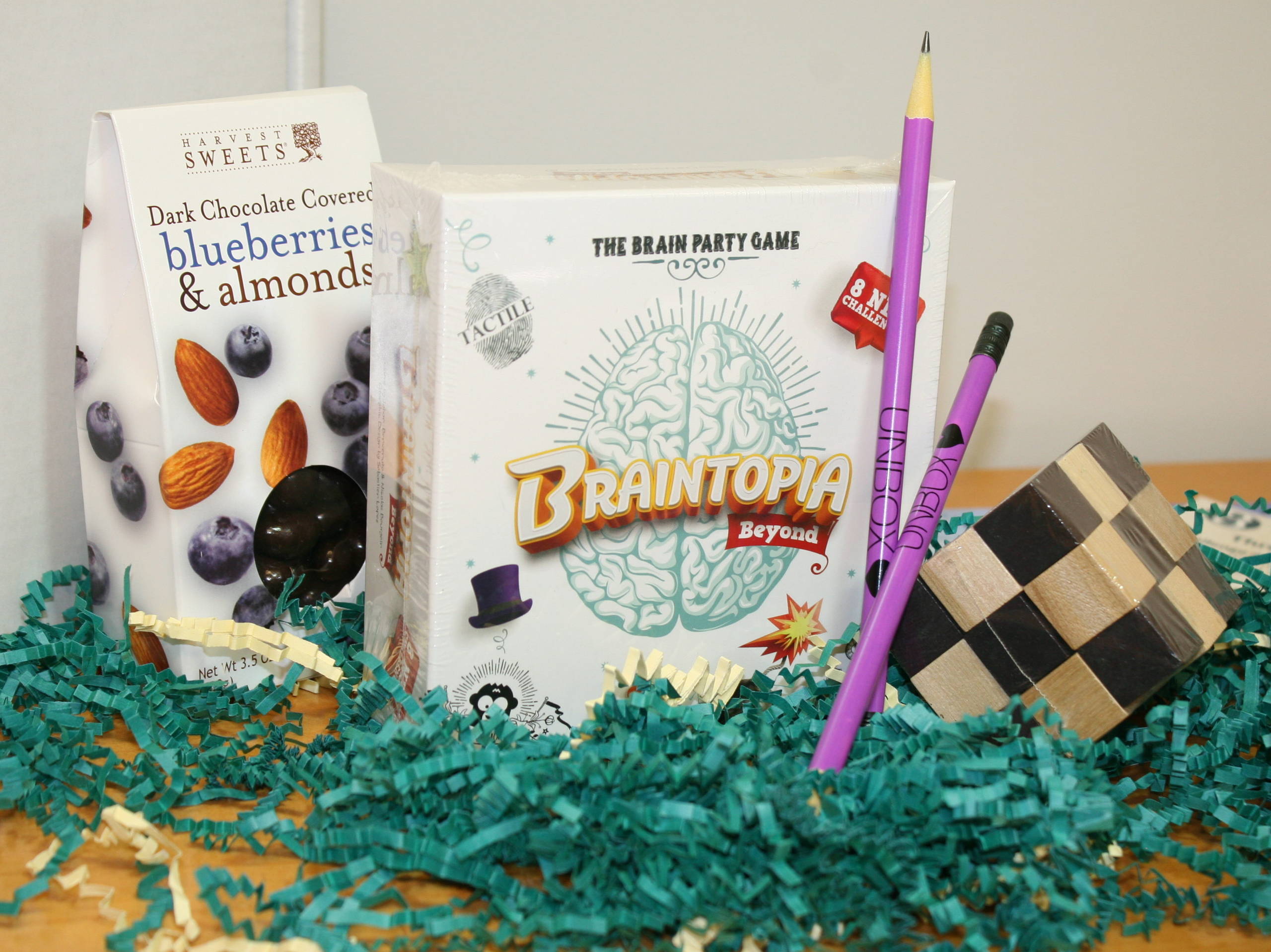 Upon opening this Date Night Box you suddenly realized that half of the products were locked. You and your partner had to find clues among the remaining items in the box to crack the code! Got stuck? You could text a message to us for additional hints! There was also an escape room and some additional mysteries to solve along with snacks. Even Sherlock Holmes would have enjoyed this Date Night Experience!

This date night box included fun products and snacks surrounding a Brain Games theme. Games, puzzles, couple challenges, classic brain teasors and a brain gender test were all part of the fun!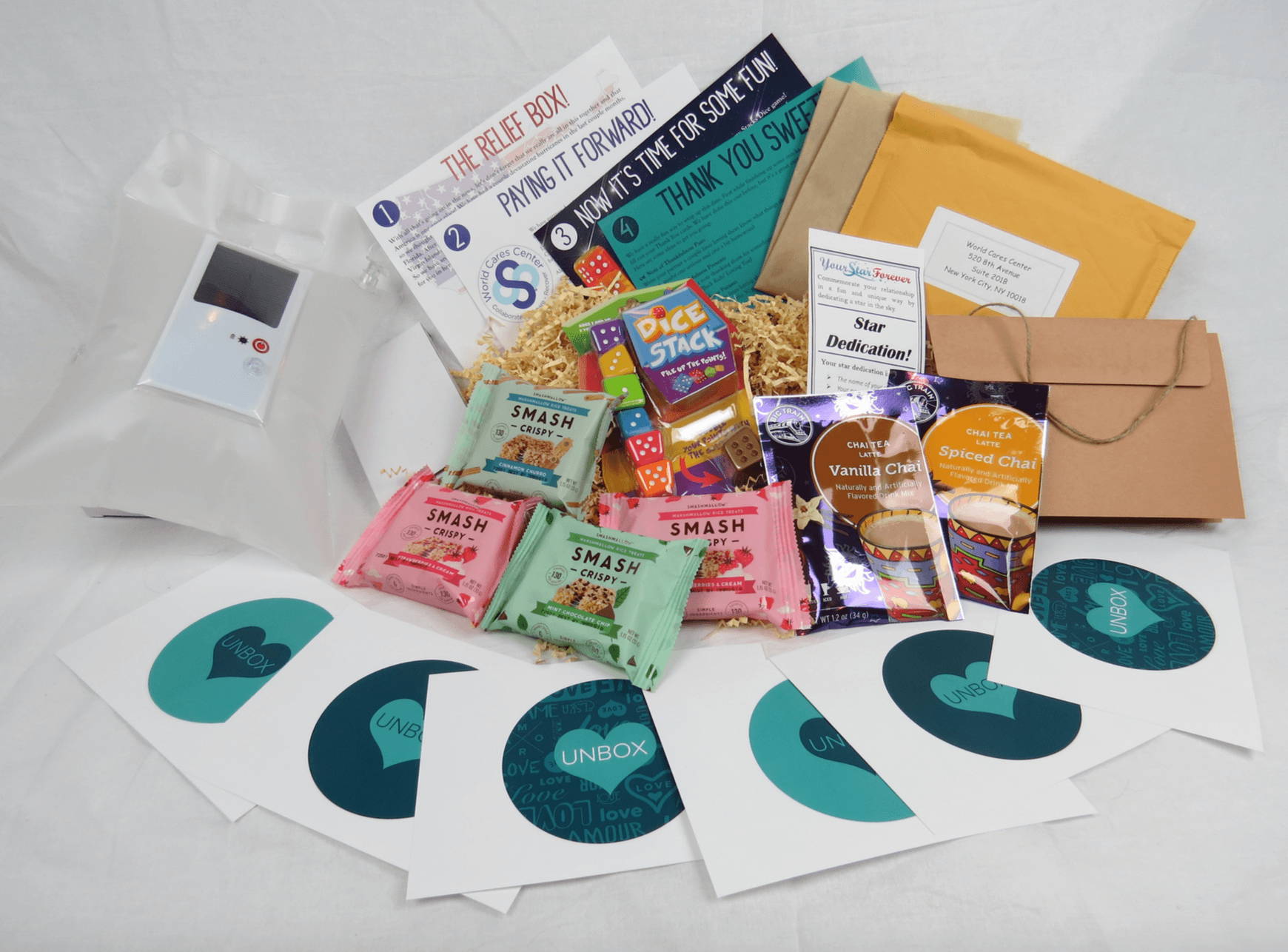 We went Back to the Future with products from the 1980s and 90s! Trivia, Orange Julius, Name the Celebrity childhood star, among other classic products from a few decades ago made this date night a hit!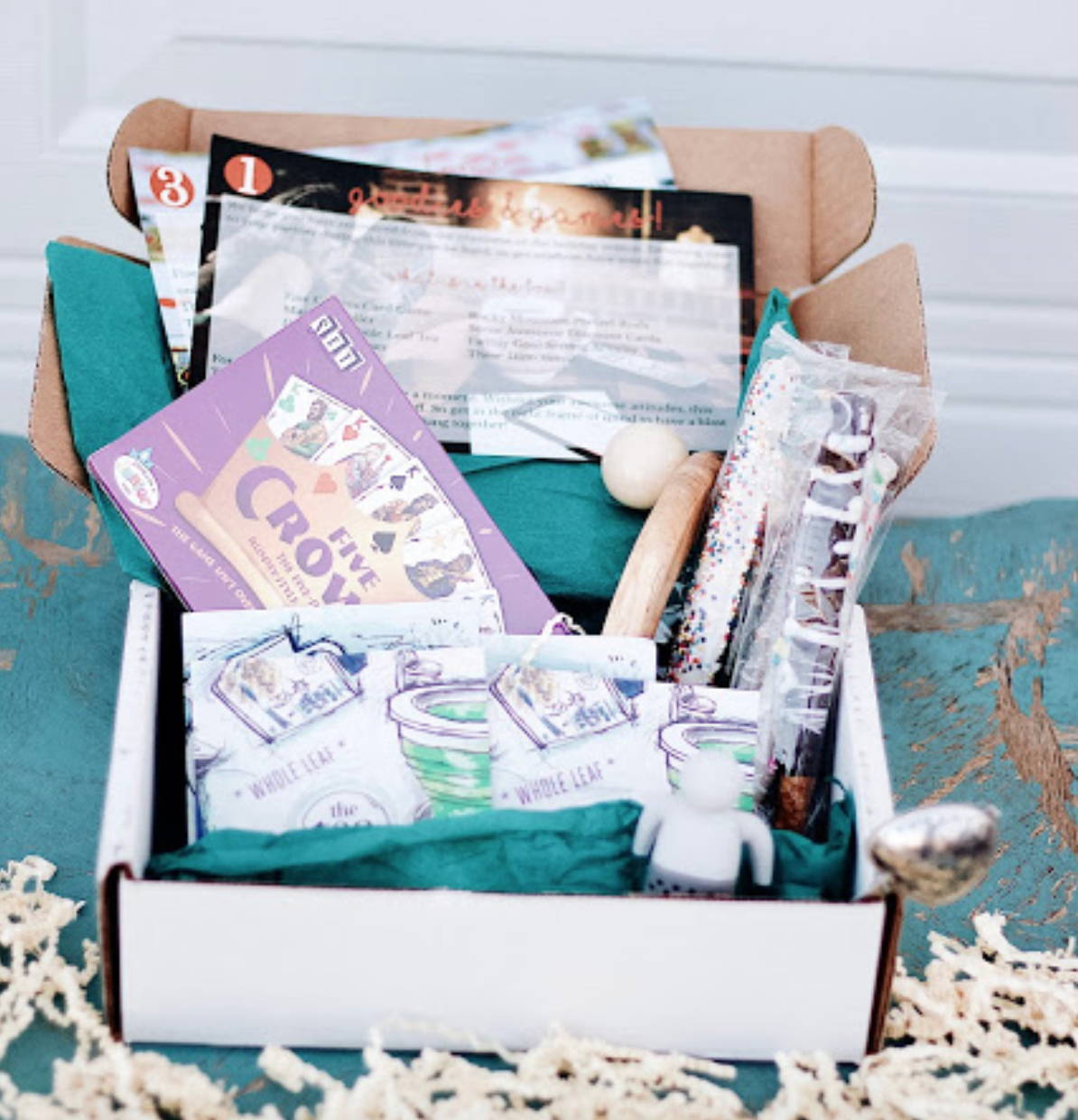 You and your partner found the explorer in you and in each other during this Date Night Experience! From Lewis and Clark to Huckleberry Taffy, there was good times exploring with each other!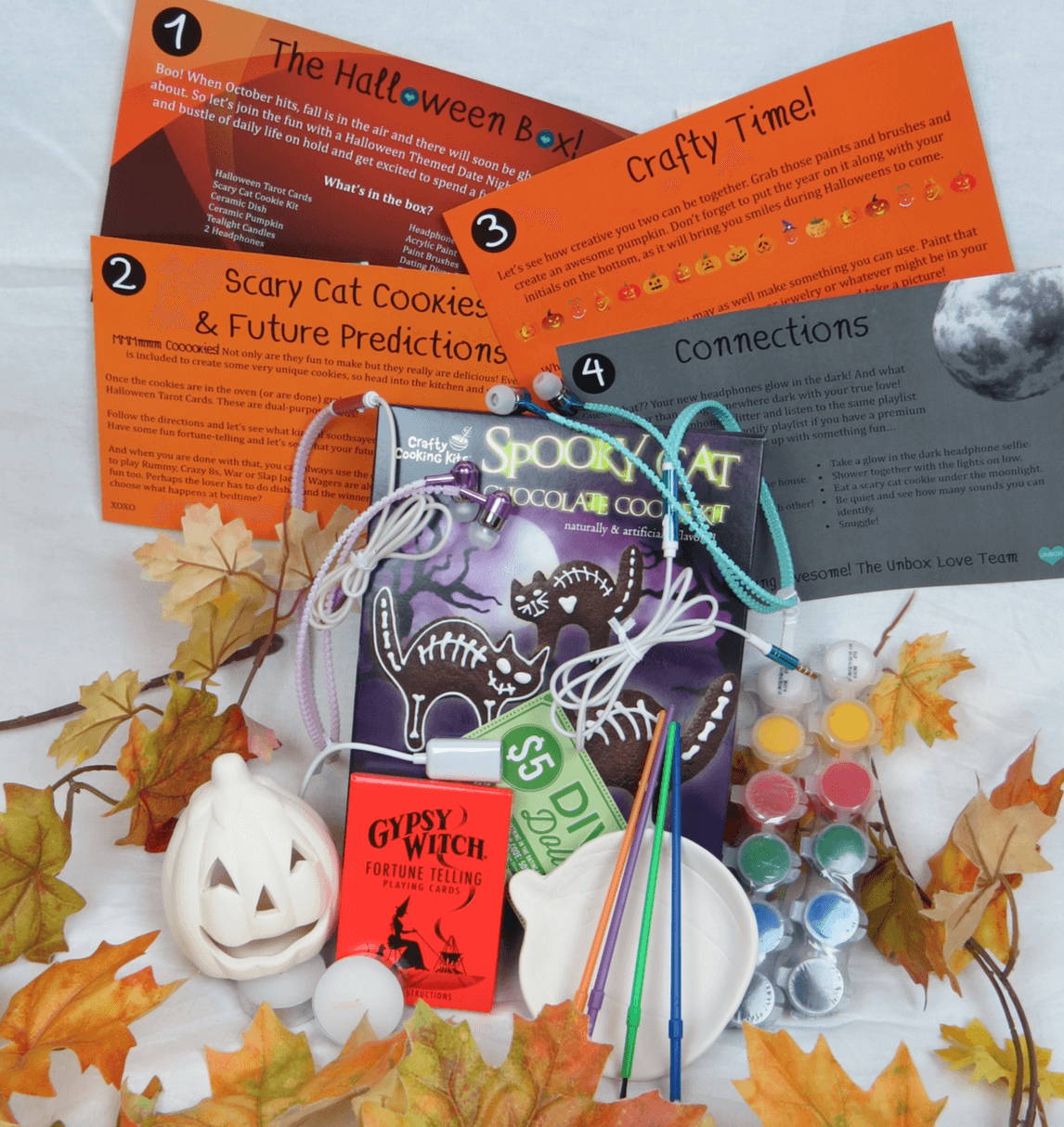 Being stuck on a lost island is where you start! Good thing you brought your Date Night Box of goodies including Pineapple snacks, beverages with drink umbrellas, message in a bottle and pirate games and more to turn this lost island into a vacation getaway!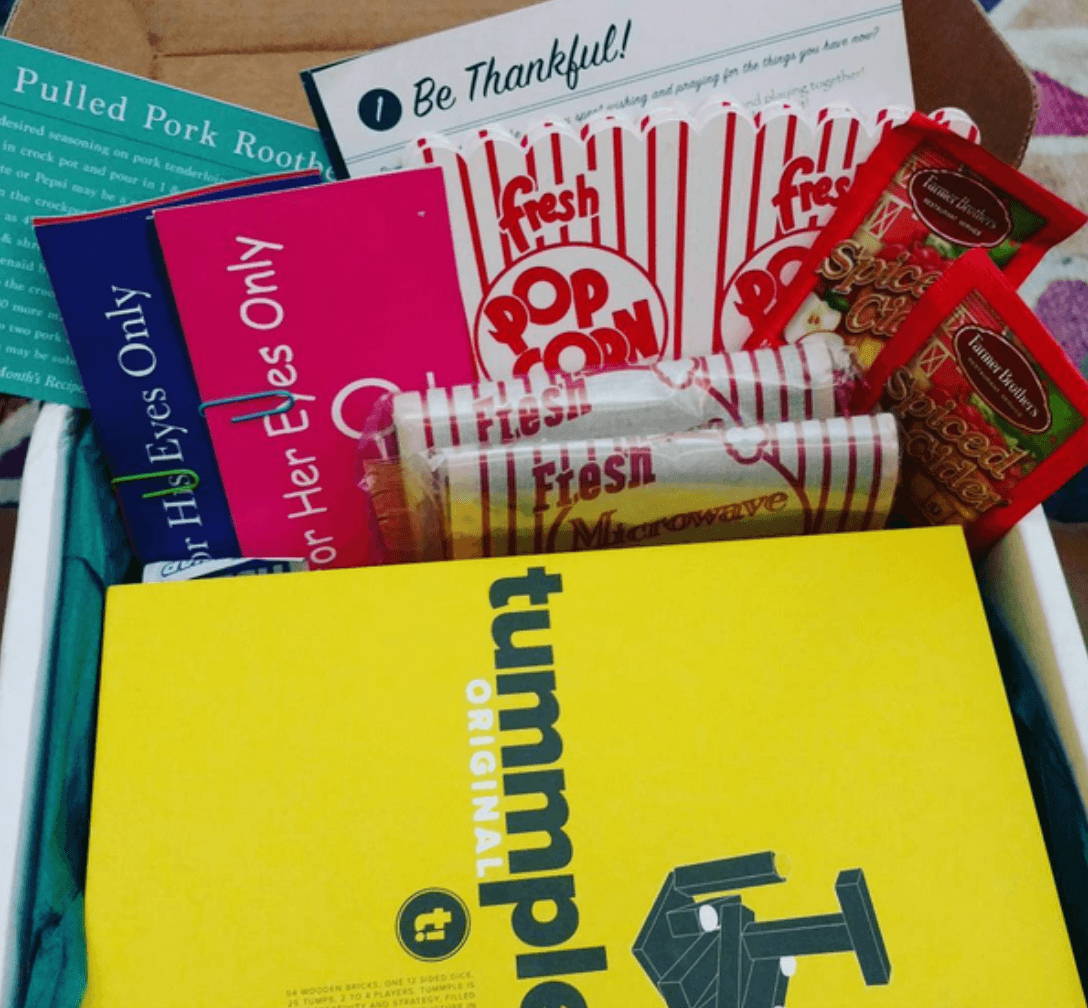 We headed over the big pond to England to enjoy this Date Night Experience! From naming monuments to enjoying food and entertainment from England our couples felt like they got to experience a little bit of the British culture without having to catch a plane!
Spend quality time with your loved one. Let us handle the planning for you.
Learn more about our date night subscription options.