 FREE SHIPPING ON SUBSCRIPTIONS SUBSCRIPTIONS START ON THE FIRST OF THE MONTH ORDERS SHIP BETWEEN THE 10TH AND THE 15TH OF THE MONTH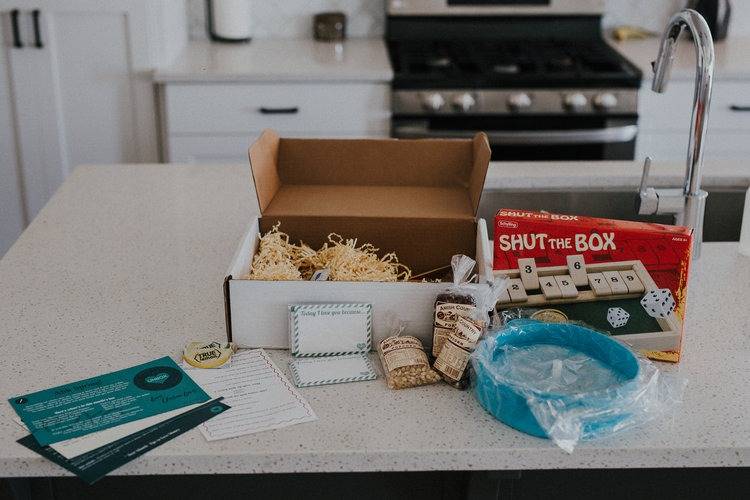 Every month the Unbox Love team puts their heads together and comes up with an awesome date. We plan activities that allow couples to learn about each other, experience something new together, and make memories that will last.
Fun, creative dates-in-a-box delivered to your door each month – as low as $37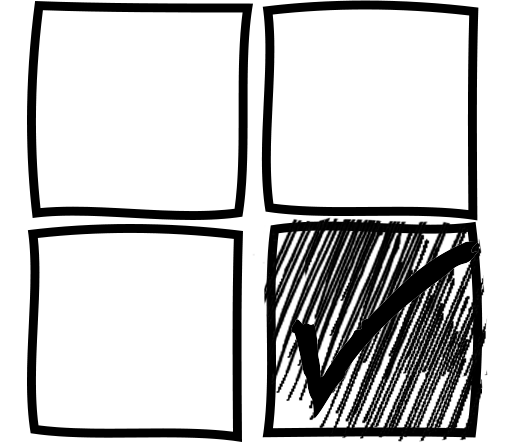 There are no contracts or weird fees, and shipping is included!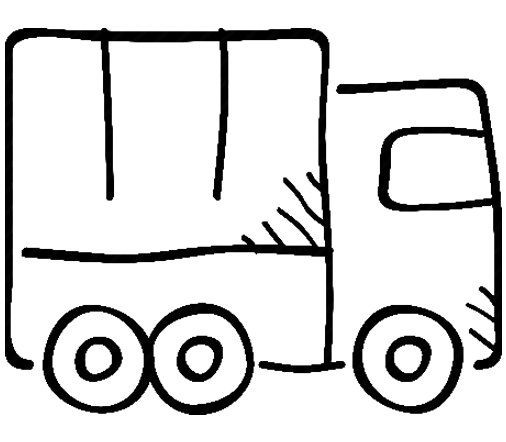 We plan an awesome date, put it in a box, and send it to you.

Open the box. Laugh. Have fun.Fall in love all over again.
Unbox Love makes a perfect wedding, anniversary, or birthday gift! Share the love with people you care about by sending them a one, three, or six dates!